Hotel Charlotte
Warning
: Use of undefined constant user_level - assumed 'user_level' (this will throw an Error in a future version of PHP) in
/nfs/c04/h02/mnt/65592/domains/yosemitevacationguide.com/html/wp-content/plugins/ultimate-google-analytics/ultimate_ga.php
on line
524
Hotel Description
Location
Hotel Charlotte is a rustic inn located outside Yosemite National Park in Groveland California.
Hotel Features
Hotel Charlotte features 10 Rooms, each with private bath.Traditional rooms are with a queen bed or two twin beds, private bath, television and wifi. Large rooms include queen beds, microwave, refrigerator, television and Connecting rooms (two sets) include one room with two twin beds, then the bath connected to a second room with a queen or double bed. Each room has a television and closet.
Contact Information
18736 Main Street
Groveland CA 95321
1-209-962-6455
E-Mail: HotelCharlotte@aol.com
Website: http://www.HotelCharlotte.com
Directions
From Oakdale:
Head northeast on CA-120/CA-108/F Street (24.9 mi)
Turn right at CA-120/Yosemite Junction. Continue to follow CA-120 (20.4 mi)
In Groveland destination will be on right off CA-120
To Yosemite:
Head north on Main St toward CA-120 (322 ft)
Continue to follow CA-120 31.5 mies to Yosemite National Park entrance on CA-120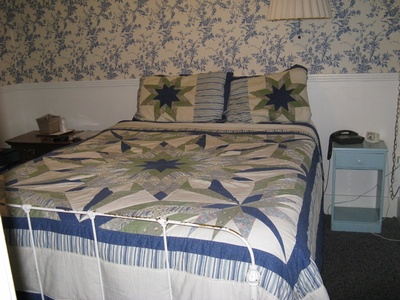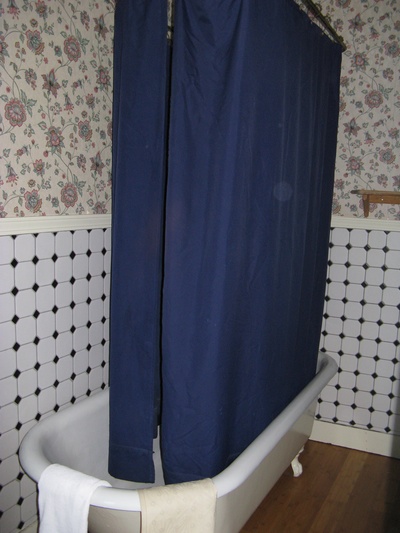 Notes
A photo ID is required when checking in. Your credit card will be charged at the time you book. Bed type and smoking preferences are not guaranteed. Reservation are prepaid and is guaranteed for late arrival. The total charge includes all room charges and taxes, as well as fees for access and booking. Any incidental charges such as parking, phone calls, and room service will be handled directly between you and the property.